About Us
About Lino's HVAC
NJ Home Improvement Contractor License #:
13VH04825400
We are EPA Certified
Liability over $1,000,000 per occurrence
Hello and thank you for visiting our website. Lino's Hvac is a local Heating, Ventilation and Air Conditioning Company, which has been in business for over a decade. We have been serving the North Jersey area and we are proud to say we have over 10,000 satisfied customers. We are fully licensed and insured to service and operate in the state of New Jersey in performing Heating & Air Conditioning services in both residential and commercial. We are also certified by the Environmental Protection Agency (EPA) to perform our duties in an Eco-Friendly practice. Over the years there are a few things that we have perfected: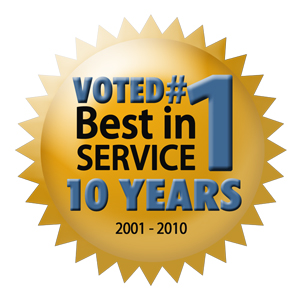 Professionalism: On every job we ensure that our technicians are properly outfitted in company uniform, neatly groomed and maintain the high level of respect that our company emphasizes on. All of our field technicians are required to go through a rigorous background check and drug screening, you can rest assure that you have Professional technician in your home.
Knowledgeable: We eliminate the "guess work" on each diagnosis of your equipment; our technicians are well trained, and are NATE Certified. What that means to you as the customer is a fast and accurate diagnosis of the problem, saving you money, and ensuring your system is dependable and working efficiently.
Informative: Once the technician completes his job, you will understand how and why it happened, and what was done to rectify the problem. Giving you comfort in knowing exactly what was done.
Safety: No matter what service we are providing in your home, we will make sure that your Heating & Air Conditioning system is working safely at no extra charge, because part of being comfortable is feeling at ease.
Clean: From the moment we step foot into your home we put on "booties"- a protective sleeve that we put over our work boots to ensure your home remains clean, after all that's not the "footprint" we want to leave in your home. Once the job is complete our mission is to leave the area in which we worked as clean as, or cleaner than when we arrived.
On Time: We know that everyone has their own schedule, so we strive to give the customer a 2-hour window, so you may go about your day. Being that we stock most of today's generic parts on our truck, we are normally out of your home in less than 1 hour.